In a Nutshell
In a Nutshell
Health IQ is all about rewarding health conscious people – those who live a healthy lifestyle, exercise regularly and eat well – by offering them the lower rates they deserve. It partners with some of the biggest names in the life insurance industry to offer its health conscious customers competitive rates that are difficult to find elsewhere.
Positive
Variety of plans and riders
Responsive, friendly customer service
Negatives
Insurance agent, not a carrier
No instant quote tool
Best For?
Best For?
If you take care of your health, work hard to live a clean lifestyle and practice good eating and exercise habits, getting coverage from Health IQ is a good option because you can can take advantage of its competitive rates.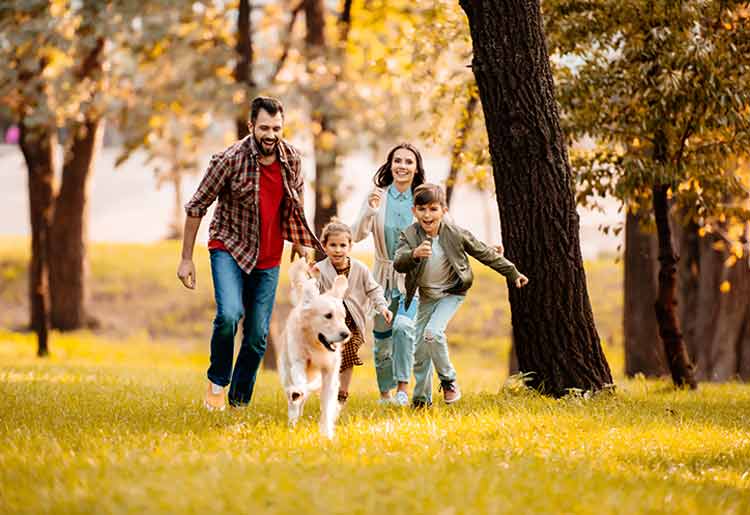 Features
Features
Health IQ stands out thanks to the number of partners it works with, may of which are among the biggest and most reliable names operating within the industry, including Ameritas, Assurity and SBLI. The most crucial function of Health IQ is its process for proving the good health status of its applicants, and then finding the most suitable life insurance policy among its partners, who can offer lower rates because of Health IQ's proprietary verification process.
This is possible due to the immense research that Health IQ conducts on the positive correlation between health knowledge and a lower rate of mortality. Years of data and research convinced Health IQ's partners that the health conscious deserve lower rates for life insurance.
Life insurance is available in a customized format, segmented by lifestyle activity such as diet or exercise. This helps to connect customers with the most relevant policies from Health IQ's carrier network. The policies available suit a variety of needs, including term life, whole life, universal life and can be accompanied by several riders as well.
Some of these plans take the applicant's health status into consideration and do not require a medical exam. Per the range of policies across Health IQ's network and the information available on its website, term life policies can go up to $10,000,000 in coverage. Riders available are numerous, including accelerated benefits riders, return of premiums riders and more. For a full list, friendly customer service representatives are standing by to assist potential customers.
Application Process
Application Process
To get the process started you need to provide some quick details about your health status, habits, and medical history before a health quiz is made available. If you score highly on the quiz you'll be offered a glimpse at the life insurance packages offered by Health IQ and its partners. While Health IQ does not rely entirely on this quiz to determine eligibility for its lower rates, and often requires health records before delivering a tangible quote, the quiz does go a long way towards aiding the policy selection algorithm.
Policy Types and Terms
Policy Types and Terms
Health IQ's campaign to partner with some of the best carriers in the marketplace means that health conscious individuals who want to access lower rates have numerous options available for doing so. If you're up for a fun challenge that can help you in the long run, Health IQ offers daily quizzes that will put your health knowledge to the test and if you do well it can help lower the rate you pay.
Health IQ works with reliable insurance institutions, many with long histories of solvency and payouts for millions of policyholders. Among popular names like Prudential and Transamerica, customers will find lofty ratings from the credit bureaus like A.M. Best, Standard and Poor's and Fitch.
Additionally, Health IQ itself has an A rating with the Better Business Bureau, and a history of service in all 50 US states. Those wondering about reliability when considering whether to take advantage of the benefit offered by Health IQs services can rest assured knowing that the company holds many industry awards. One thing that needs to be remembered however is that Health IQ is not an underwriter, with insurance partners ultimately responsible for providing coverage.
Help and Support
Help and Support
You can connect with Health IQ via phone and text message or email. Customer service representatives are friendly and are able to answer questions posed to them.
Health IQ seeks to reward those who are committed to living a health conscious lifestyle with the lower rates they deserve. It believes that health conscious people shouldn't pay as high a price as their less health conscious counterparts, and has supported this belief by using its own data to work with insurance carriers to create special rate products.
Physical Address
Physical Address
2513 Charleston Rd.
Suite 102
Mountain View, CA 94043